The Labyrinth Issue
---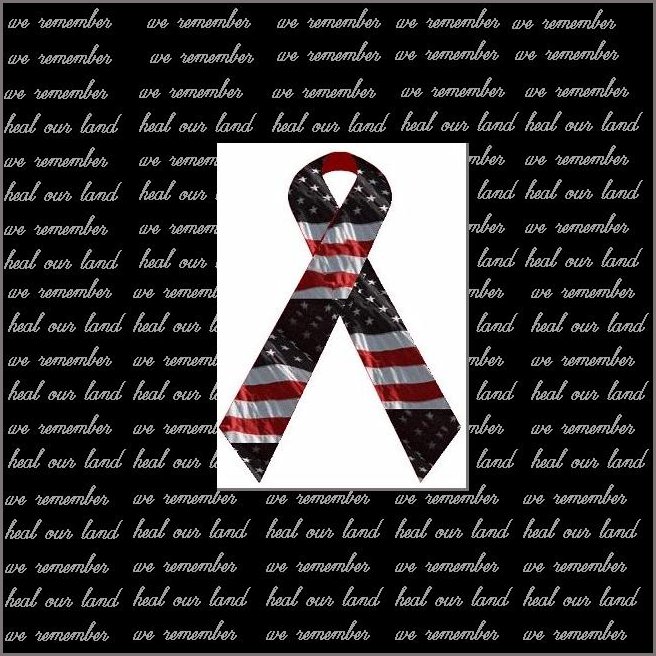 Welcome to Meeting of the Minds Publications, Meeting 
of the Minds Journal is a nonprofit publishing venture 
dedicated to producing, publishing, and disseminating 
cutting-edge literary works to a wide audience. We are 
dedicated to publishing literary and fine art talents from
around the world. We publish all genres of knacked ability, 
recognizing the beauty of the creative arts. We are currently 
looking for fresh submissions, and encourage all writers and 
artists to send their best material. Meeting Of The Minds 
Journal strives to magnify the elite. MMJ's main purpose 
is to unite us humbly and let the power of the pen bind 
our words.

Tell Me You'll Remember
by Ken Jones

"Now you are focusing on these thoughts
My entry for eternity
In your ceaseless stimulus barrage

With luck my language will linger
A little longer than other
Sense perceptions and such distractions

But my dealings with daily reality
Tell me you'll remember
Your interludes of intercourse and indigestion"

In this issue, The Labyrinth edition is one of the most explosive issues we have ever produced. We are taking a closer look at the human testament and revival. In this issue, we look at political issues, racial issues, war, 9/11, loss, Holocaust, African-American Holocaust (Maafa), Civil Rights Movement, and Women's Movement. I have asked the contributors in this issue to dig in their souls and pull out headlines that surround their lifestyles. In fact, after reviewing this issue it reminders me more of a cluster of headlines off a newspaper.

I ask that you open your minds and let the words of our artists really move you. Some pictures are graphic, but as a publication we want our publication not to be censored. We want to show all sides with out fear. This issue, is a bold statement, we stand by this issue in hopes it will get you to make changes in your community.

Crucible of Change
by Karen White


"Crucible of change
is forged in flames of self 
discovery.
Chains of humiliation,
and ropes of self- critique,
shackles 
of limited expectations,
bind me in the same place
till i have done with 
self-flagellation
and guilt and self-abasement
to the God of 
pride.
Humbled,
defeated,
surrendering to the inivitable 
fates
finally i ask,
Will you help me?
At once i feel the heat,
the 
warm flames nipping at my toes,
as bound to this stake of my own 
devising,
Like Joan of history's sake
i am tormented
and consumed by 
flames of righteous change.
till from the ash
at last
comes 
rebirth.
surprisingly quiet,
this newborn phoenix
is still gray
with 
the shades of past life,
still wobbly with uncertainty.
she opens her 
wings to dry
not yet confidant enough to fly."


It is important that you listen to the words that are featured by our writers presenting along with the flash show is a song close to my heart , Heal the Land by New Direction. I didn't want to censor anything, what is truly amazing is how many poets and artists are speaking out about voting and things that are happening in our community. However, poets and artist have been doing this for centuries, it just seems more potent now. I have to give 4 snaps, we are gaining back our voices and demanding our voices to be heard. Through the process of this journal I begin to see how this journal was actually a tool and if I want get an awesome tool at getting a message across. When reading any publication, I am sure you look at things objectively some things you may not agree with.

As a young African-American woman, the sole-proprietor of this organization it is important to me that I give our readers a realistic, creative edge. Meeting of Minds Publications is always evolving, we never set limitations. I ask you as readers to review this edition with an open mind and open heart.






 





                  

<![if !vml]><![endif]>

<![if !vml]><![endif]>


              
     
                

Meeting of the Minds Writing Community 


              
              

                

                  
Recommended Reading 


              
                

Submission Guidelines 


              
              
                

Learn how to submit to our award winning print/online magazine
                  for authors and artists. 


              
              
                

The 
                  Labyrinth Issue


              
              
                

              
              
                

Previous Issues 


              
              
                

MMJ
                  V1I7

                  My Hips of Evolution 


              
              
                

MMJ V1I8

                  Redemption Issue 


              
              
                

MMJ V1I9 

                  Revolve Issue 


              
              
                

MMJ V2I10 

                  Blush Issue 


              
                
                            
              
                

Additional Information 


              
              
                

110 Atwood Street 

                  Suite 247

                  Pittsburgh, PA 15213


                  

ISSN 1550-1124

                  EIN 41-2131264


                  
                

              
              
                

Pittsburgh Poetry Meetup Group

                  Monthly Meetup: Third Sunday @ 5:00 PM 


              
                
               
                

MMJ Events Calander

                  Add Poetry Events, Art Shows, Festivals


              
                
              
                

Chapbook Enterprises